Agtek is the complete computer solutions and web design provider for small business and home PC users in County Mayo.
We provide consultancy, repair and maintenance services on all Microsoft* based systems and associated computer hardware, software and networking. Our proven technical knowledge of Microsoft operating systems software and PC hardware is backed up with several years experience in the IT industry.
Agtek's business is based on service. We don't keep a stock of items to sell to you. We consider your needs and source the right equipment, component or software at the right price.
You get an independent and unbiased opinion, and a solution to meet your needs and your budget.
The services we provide include:
IT services for business:
IT services for the home PC user:
For computer solutions that meet your requirements contact us today.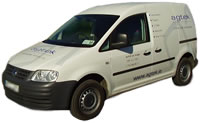 Click on an image to see more details about the service you require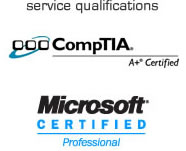 *Microsoft and Microsoft Windows are registered trademarks of the Microsoft Corporation in the United States and other countries